Sunday Youth Group Update
September 24, 2017
In this unit, our Apologetics class is learning how the understanding that some things are "right" and other things are "wrong" — that there are some laws that are absolute — points inevitably to one Lawgiver… God.  As a framework for this idea of morality and ethics, we are exploring the Ten Commandments, especially the more debated ones that deal with our relationships with other human beings.  Please work with your student to memorize the Ten Commandments.
Please review these two pictures with your student and ask them what they mean.  If they don't remember, please watchthis video with your student to review.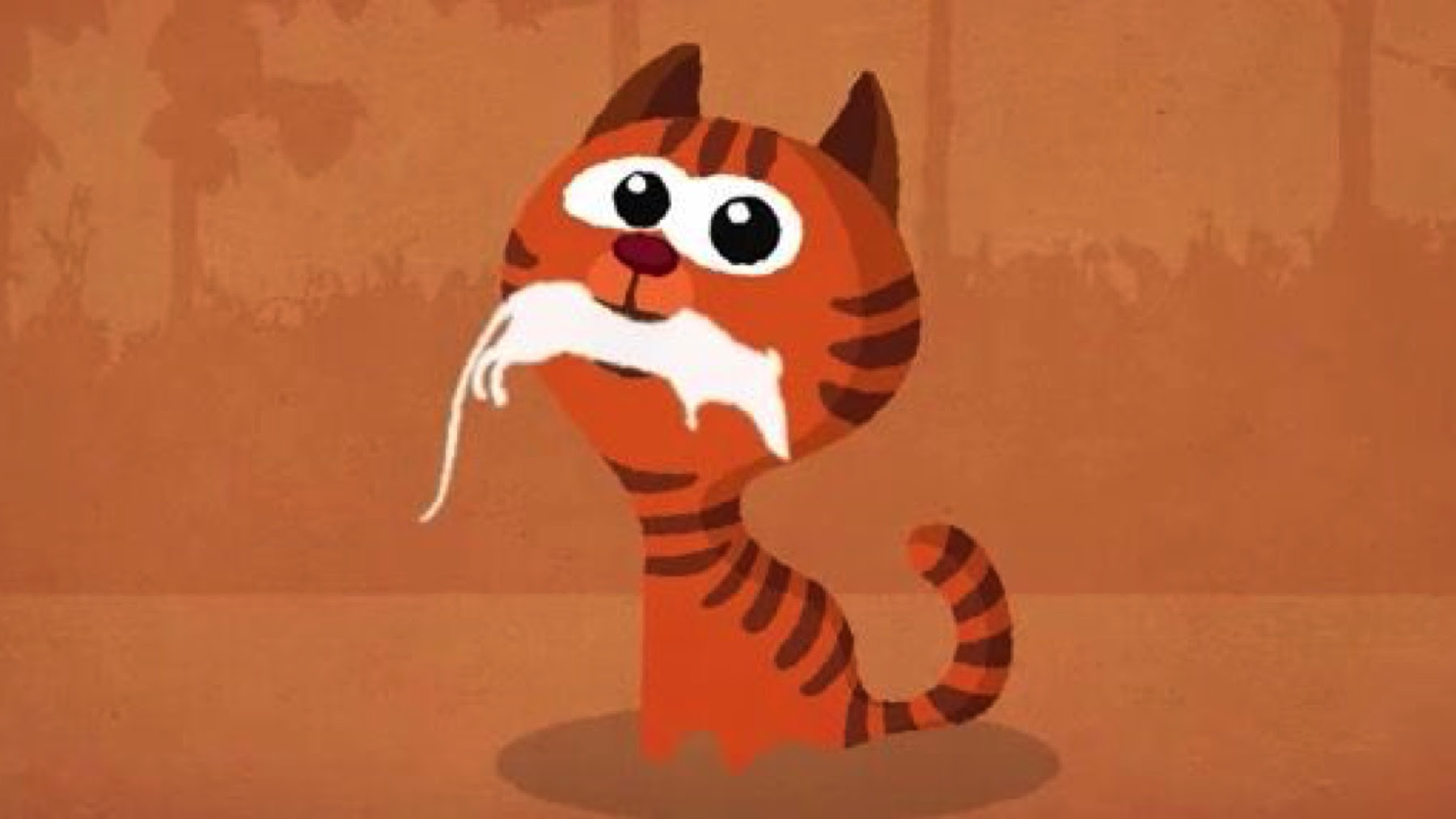 Our group is now getting more "in depth," discussing difficult topics and what God's word says about each.  For example, this past Sunday, while discussing "You shall not murder," we discussed…
– "Killing" vs. "Murder"
– Capital punishment
– Abortion
– Suicide
– War
– Euthanasia
– and more…
I invite and ask you to discuss these challenging topics with your student… and how we, like God, treasure all life as a gift of God.  I will send home discussion sheets with key Bible verses to aid you as you encourage and mentor your child in the Christian faith.
Our next commandment is "You shall not commit adultery."  In our class, we plan to be very respectful but also very clear about what is and is not God's design for our sexuality.  If you would like to discuss this with me beforehand, please call, text, or email me at your convenience.
Thank you for the opportunity to serve you and your student.