This week in our group we explored objective
moral values… and the fact that, because we all
have them, there must be One Source of these
key values almost all of us share.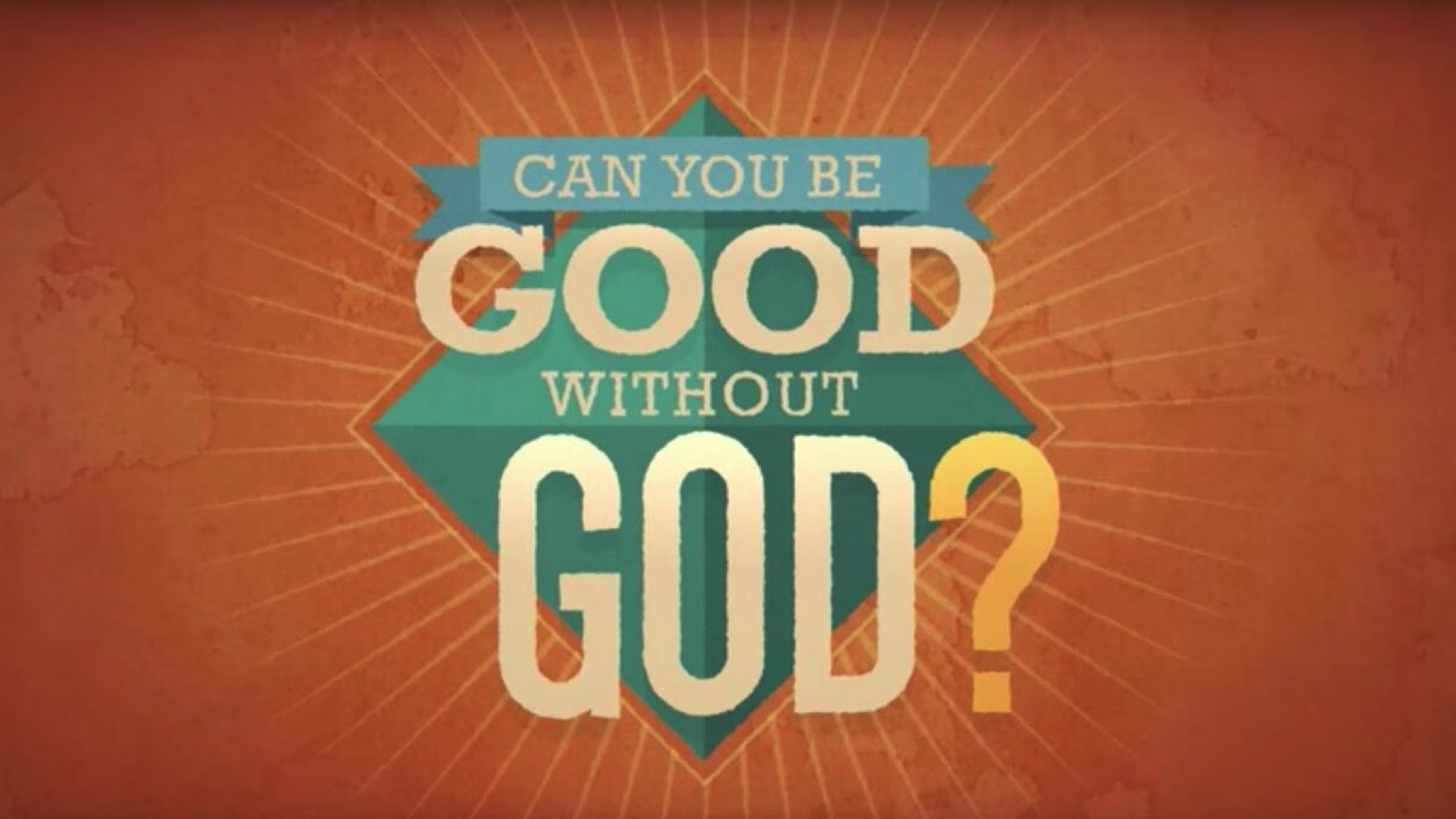 In our key video (click to watch) we explore these
topics of good and evil… and what they suggest.
We also briefly discussed the 10 Commandments.
PARENTS, please review these at home with your
students.  These – in whatever form you choose
to memorize them – are our assigned memory
work/ homework for this unit.

And, as always, please contact me with
any questions, concerns, etc.  I consider it
a privilege to serve you and your student.